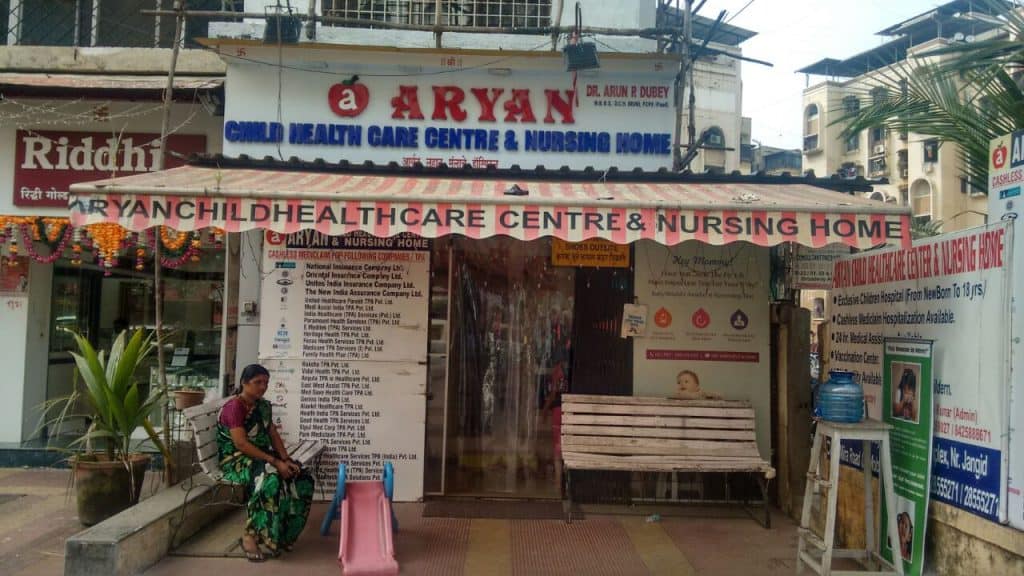 Dr. Deepika Doshi is an MBBS renowned gynecologist in Mira Road who offers her expertise at Aryan Child Health Care Centre, located in Thane. A Gold Medallist in post-graduation, she completed her M.S. in Obstetrics & Gynaecology from the Kasturba Medical College, Mangalore, Manipal University. She is an enthusiastic, sincere, hard-working, caring, passionate, loving person, who cares for their patients just like her family.
Dr. Deepika has vast experience in gynecological laparoscopy procedures having worked in premier institutes in Manipal and Delhi. In Mumbai, she was associated with Shatabdi Hospital as a consultant gynecologist.
Dr. Deepika Doshi excels in managing both natural childbirth and cesarean sections, along with her proficiency in handling intricate and multiple pregnancies, including twins. Her expertise extends to overseeing medical and surgical abortions, while also offering comprehensive infertility investigations and counseling. Additionally, Dr. Doshi provides invaluable guidance regarding contraception and family planning, ensuring her patients receive the finest care and advice across various aspects of reproductive health.
To book an appointment with Dr. Deepika Doshi call on 93242 63464.
Services Offers By Dr. Deepika Doshi – Gynecologist in Mira Road
C Section
Preconception Counselling
Normal Delivery
Preconception / Antenatal Care
High-Risk Pregnancy
Safe Abortion (MTP)
Uterine Prolapse
Heavy Bleeding
Adolescent health issues
Evaluation of Infertility
Diagnosis of Infertility
Urinary Incontinence Clinic
Cancer Screening
Uterine Fibroid
Family Planning and Contraception
Menopausal Problems
Laparoscopic Surgery
Pelvic Pain
Polycystic ovary syndrome (PCOS)
Premarital Counselling
Diagnostics and Operative Hysterolaproscopy
Dr. Deepika Doshi is one of the best Gynecologist in Mira Road At Aryan Child Health Care Centre.
For appointments contact
Dr. Deepika Doshi – 93242 63464.
Or visit Aryan Child Health Care Centre, Srishti Rd, RNA Complex, Mira Road East, Thane – 401107
Time: 24 Hours (Monday – Saturday)