Dr. Deepika Doshi is the best abortion doctor in borivali and who can prescribe oral tablets for abortion to terminate a pregnancy safely. Oral tablets are non-invasive abortion that can only be used safely in the early stages of pregnancy, as early as 6 weeks. It entails the oral administration of safe abortion pills that induce an abortion and spontaneously empty the uterus.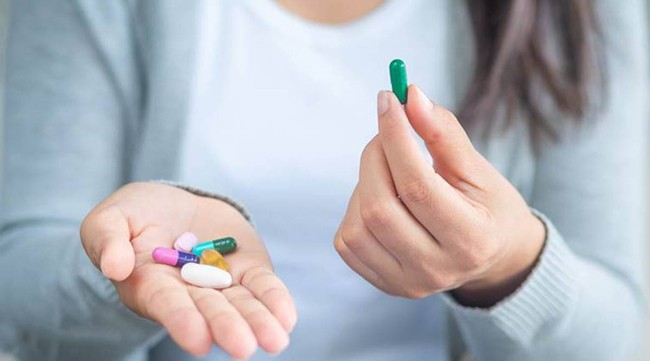 If the pregnancy is less than 6 weeks, an oral medical abortion is a simple option. The steps are as follows:
Ultrasound confirmation of pregnancy duration and exclusion of tubal pregnancy.
Blood tests are performed.
Medication is administered under medical supervision.
Mifepristone and Misoprostol are two abortion drugs that are used to perform safe abortions. Two dosages are administered 48 hours apart.
Progesterone is a hormone secreted by pregnant women that is required for the growth of the foetus. Mifepristone is an anti-progestin drug that decreases foetal growth by suppressing progesterone function.
Misoprostol, the second tablet, is given after Mifepristone to stimulate uterine contractions, which can result in the ejection of all uterine contents.
Bleeding usually occurs within 24 to 48 hours of taking the dose and lasts 5 to 7 days.
In a few situations, some tissue may be retained, resulting in an incomplete abortion. This may necessitate suction evacuation.