Abortion Clinic in Borivali
Safe Abortion is done in Borivali if the couple or the lady does not wish to carry on with the pregnancy and requests an abortion on social grounds or due to failure of contraception or because the fetus is unhealthy. Dhanvantari is one of the best Abortion Clinic in Borivali.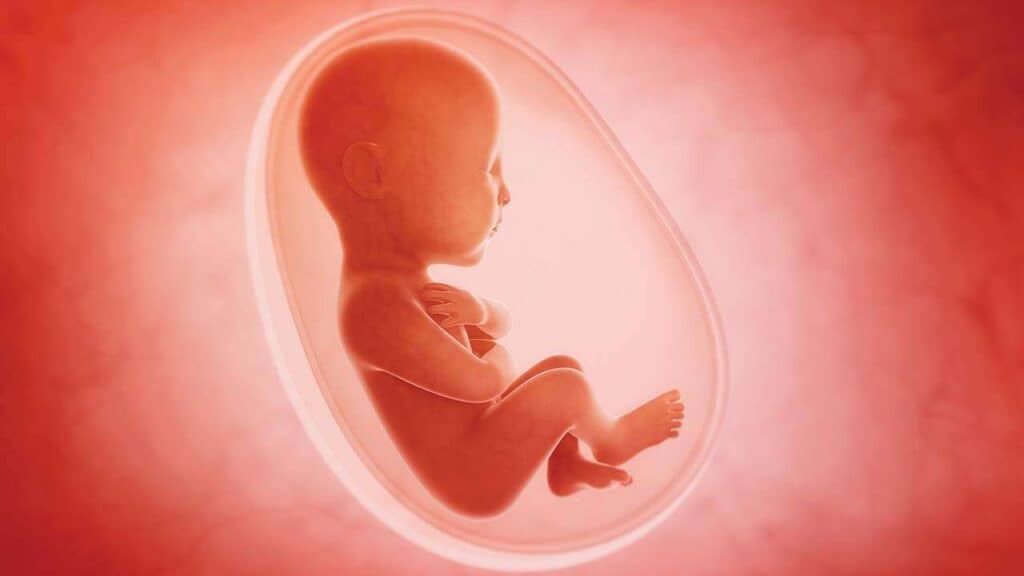 Abortion of pregnancy can legally be done in India only up to 20 weeks and not beyond. Safe abortion of pregnancy is extremely important so as to preserve the woman's health and also do not cause problems in subsequent pregnancy hence a gynecological opinion and inputs are very important. Do not visit quacks for this procedure as it can put your life at risk.
There are two ways of performing abortion; medical and surgical, and these options will be detailed to you along with their risks and benefits, pros and cons, and the actual procedure. Dr. Deepika assures you the safest abortion at Dhanvantari Hospital in Borivali. I believe in holistic care and I would take a detailed history and understand your lifestyle and other risks that you may have been exposed to, in order to give you the best option. It is important to understand that the termination has its own risks & will have to be managed by a trained professional with the expertise to do so.
Mostly because of the stigma associated with being a single woman that some service providers stigmatize abortions being sought by them, leading women to feel humiliated or deterring them from accessing Safe Abortion services.
As an adult person and when it comes to seeking safe abortion access in India, you do not need anyone else's permission. The Act recognizes the personhood of a woman and respects the rights of an adult person in India.
Abortion By Tablets
Typically within 7 weeks: An MTP kit is used which contains one tablet for oral consumption and four tablets for vaginal insertion.
A medical abortion uses a combination of two hormonal drugs – an anti-progesterone and prostaglandin, which can be used through various routes namely by mouth, by injection intramuscularly/intravenously, or vaginally.
By Surgical Means
Typically within 12 weeks: The pregnancy is terminated using a method called suction curettage, which involves the insertion of a small tube in the vagina which is connected to a suction machine. The pregnancy is sucked out in this method.
Typically between 12 weeks and 20 weeks: The method deployed at this time is called dilation and evacuation (D&E). A cervix dilator is inserted into the cervix in order to open it up gently. Once it is dilated, the pregnancy is removed using a suction tube and other surgical instruments. Visit Dhanvantari Hospital for an Abortion Clinic in Borivali.
If you have any queries contact Dr. Deepika Doshi, one of the best Gynecologist for Safe Abortion. Call 9324263464