Best Gynaecologist in Dahisar
All gynaecologist with an MS/DNB/DGO from a medical college / hospital are good. They have completed more than 10 yrs of training, hard residency programme and hard work to be eligible practice gynecology. However like in every field, some are more skilled and some are less.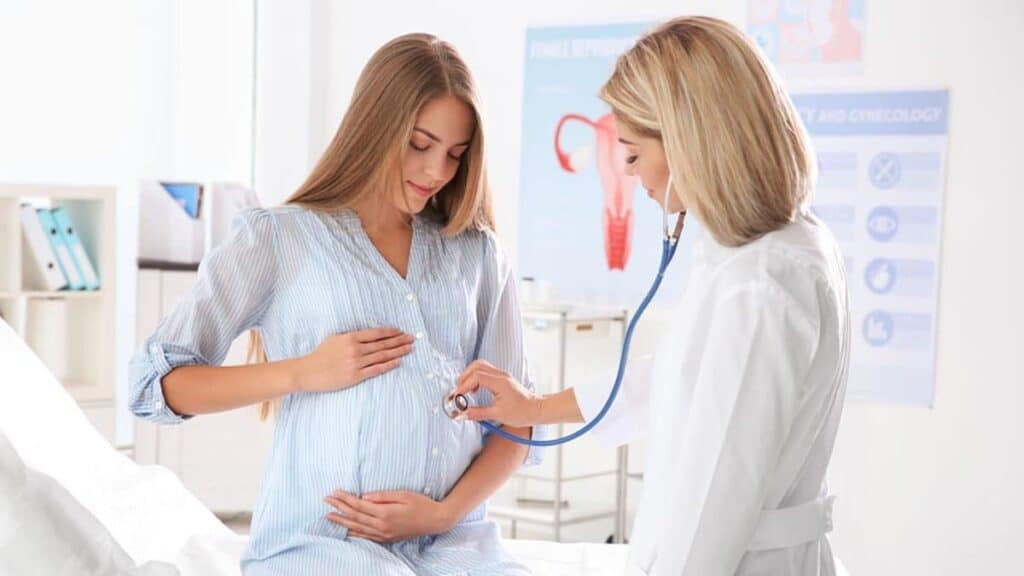 Rest assured most of them are good at their work.
While considering the gynecologist in Dahisar best suited, you should consider someone who fulfills the following criteria
Proximity to your residence is the most important point, this will allow less travel in pregnancy, can visit fast in case of labor pains, leaking of fluid, or any untoward complication. Ideally if living in Dahisar select a gyanecologist in Dahisar area itself.
Is the Gynecologist available round the clock? Availability is important or at least some junior doctor available at the hospital/nursing home in case of the Gynecologist's absence.
Is the doctor available on the phone? During pregnancy, there are numerous symptoms that worry about the lady. A confident doctor will be able to solve most of the problems on a call.
Doctor with own hospital – Preferable as a doctor is able to devote more time in one place.
Skills and experience – Preferably a gynecologist with a 3 yr MD/ DNB course from a reputed college.
How much time can the doctor allot to you? –Hi, profile doctors are very busy and not able to give you adequate time and hear you out. The doctor listening to the patient and alleviating any fears and apprehension is of utmost importance in pregnancy. A gynecologist, who sees 100 patients a day but gives you very little time, may not be the best for you.
Practice Area – There are numerous domains itself in gynecology practice like obstetrics, gynecology, Laparoscopic surgery, infertility. Some gynecologists may see more delivery and routine patients, some are more into Laparoscopic surgery, and others are involved in infertility. So depending upon your case you decide the doctor.
Considering all these above factors if you stay in the northern part of Mumbai from (Dahisar, Borivali, Kandivali area ) Would recommend Dr. Deepika Doshi practicing at KK maternity and general hospital in Dahisar and regarded as the best gynecologist in Dahisar.
She is a gold medal gynecologist and Laparoscopic surgeon She gives you time is available to solve minor queries on call and has her own hospital.
Address: Raghukul Building, Swami Vivekananda Marg, Maratha Colony, Dahisar East, Mumbai, Maharashtra 400068
Contact Us: 022 28940149 | 9324263464