Delivery Doctor in Borivali
Giving birth to a child, bringing a life into this world is the greatest gift and joy for women. Being a mother is not easy; it takes a lot of effort. When a woman knows she is expecting to bring a life into this world it is the most joyous yet overwhelming moment. Dr. Deepika Doshi is one of the best delivery doctor in Borivali who makes sure that her patients have a memorable journey.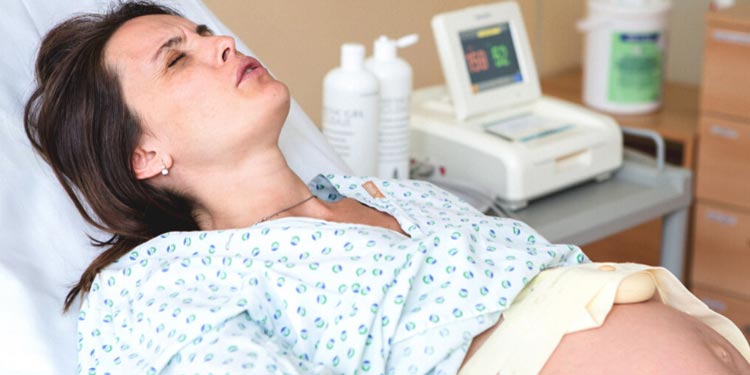 Dr. Deepika Doshi is a Gold medalist Gynecologist, Obstetrician, and Laparoscopic Surgeon practicing at Dhanvantari hospital at Dhaval Apartment, Factory Lane Near Borivali West, Mumbai, Maharashtra 400092. She is a qualified MBBS, MS, (OBGY). Dr. Deepika Doshi has been practicing for 10+ years and has rich experience in performing delivery, Cesarean section, High-risk pregnancy, and hysterectomy for fibroids. She has been handling normal as well as cesarean section deliveries competently. Dr. Deepika Doshi believes that normal delivery is the best for women and should be done as far as possible. She would never ask women to go for a C-section unless indicated. 
Dr. Deepika Doshi also provides treatment for infertility, blocked tubes, adhesions, etc. Along with that, she gives the best advice for family planning and use of contraceptives, copper T, etc. She gives her patient the apt attention needed. She shows great responsibility and she is extremely affectionate towards her patients. She is available to her patients 24/7 in case of an emergency.
When you consult Dr. Deepika Doshi – Delivery doctor you can rest assured that she will be available during your labour pains at any hour of the day.
For more information visit: https://drdeepikadoshi.com/
Address: Railway Station, Dhaval Apartment, Factory Lane  Borivali West, Mumbai, Maharashtra 400092
If you have any queries contact Dr. Deepika Doshi, one of the best Gynecologist in Borivali. Call 9324263464